Plymouth Amateur Rowing Club
Plymouth Amateur Rowing Club is an inclusive organisation with a vision of Rowing for All.  We aim to provide access to the whole community of Plymouth and surrounding areas. Whether you are destined for local, national or even world-class competition, the PARC family will help you realise your full potential!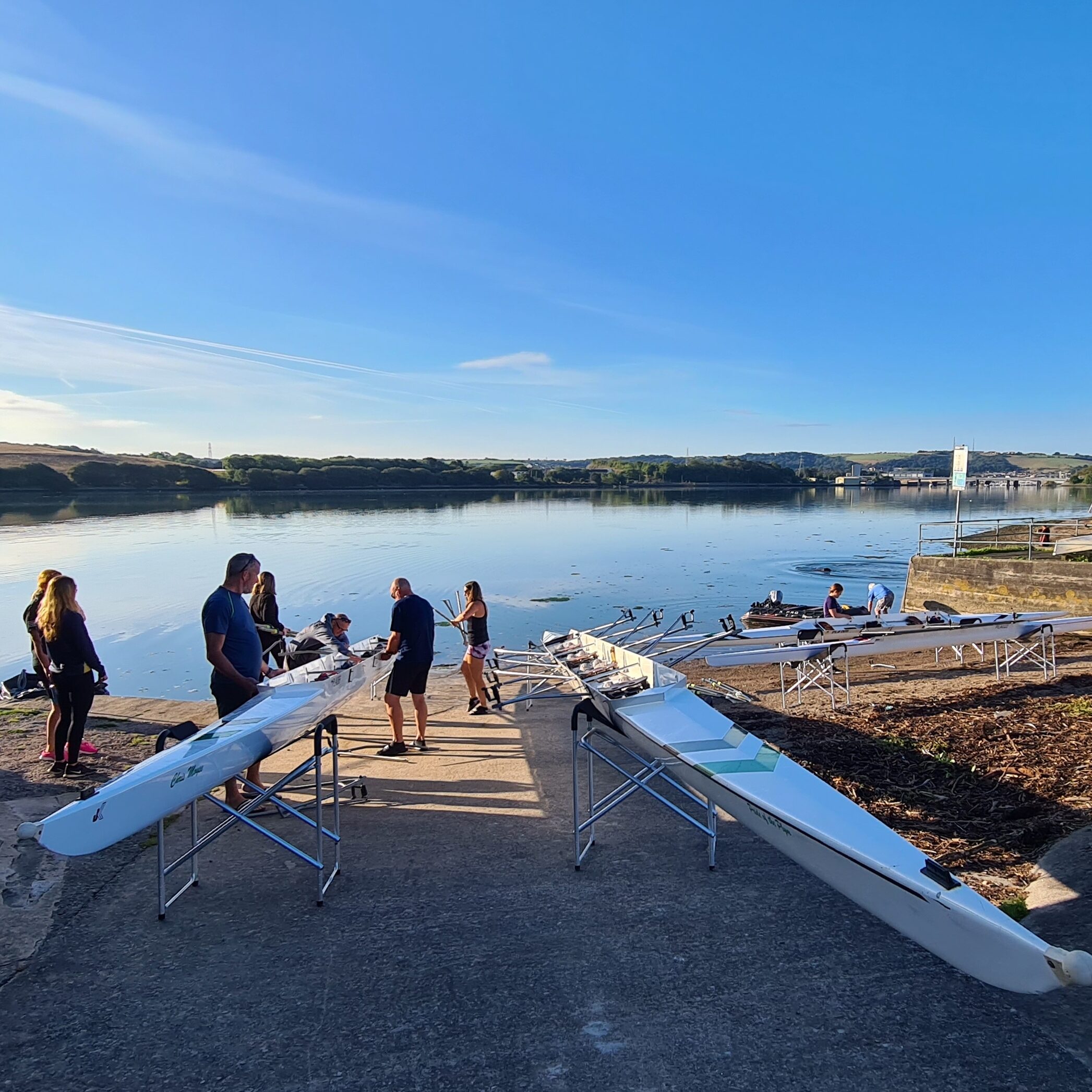 This is where we row – nice, huh?
Situated on the Plym estuary at Arnolds Point, we have a comprehensive fleet of rowing shells, indoor training & changing facilities, and our very own club house including a fully licensed bar.
As one of the big clubs in the South West we are a leading light within British Rowing, regularly producing not only national athletes but also internationals and, in recent years, two Olympians!
Catch up with our latest News
PARC 2023 Regatta Success Pictures coming soon
Find out about our Events
click on the titles for more information
Please use the Contact and FAQ page if you would like to contact us to find out more about the club.  We can try to make arrangements for a trial session.
Once we have all agreed on a suitable slot then just pop down to see the club and get out on the water!  Find out whether this is for you.
If you like what you see it's time to join!  The club fees are very reasonable, we do sometimes have a waiting list but this can be discussed in person.
Shop (just a preview of things to come)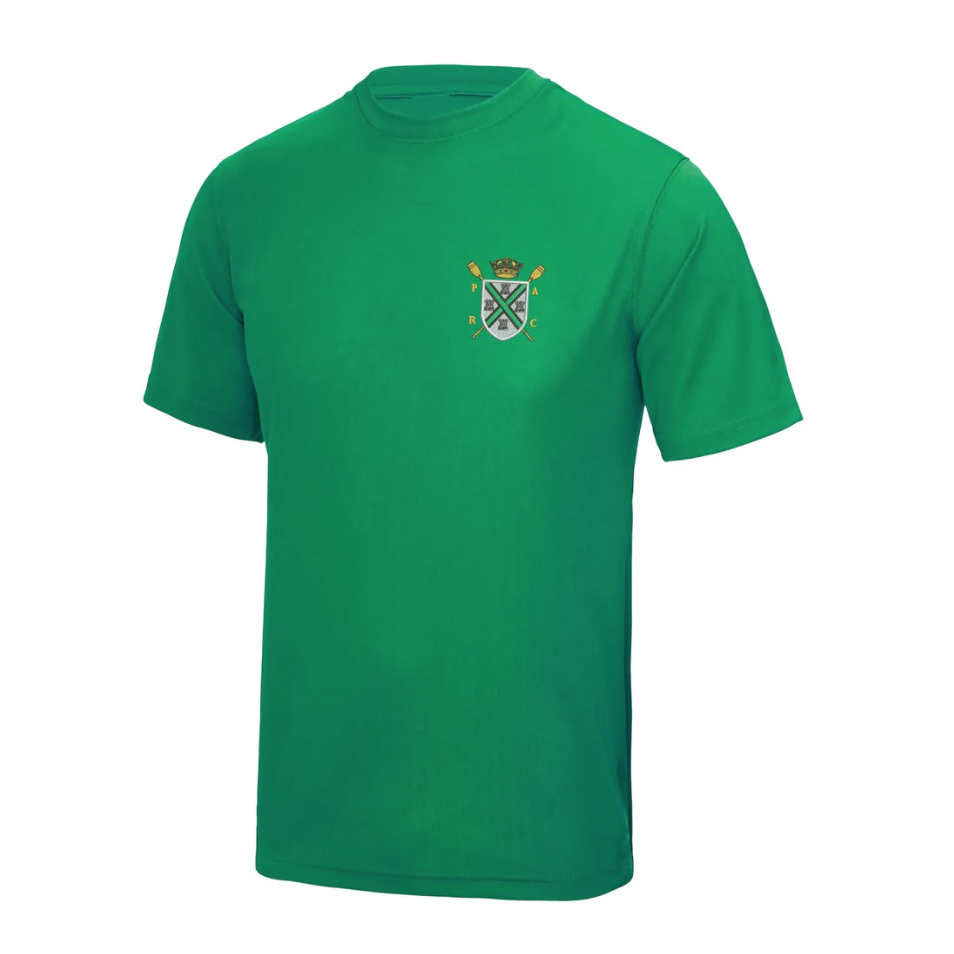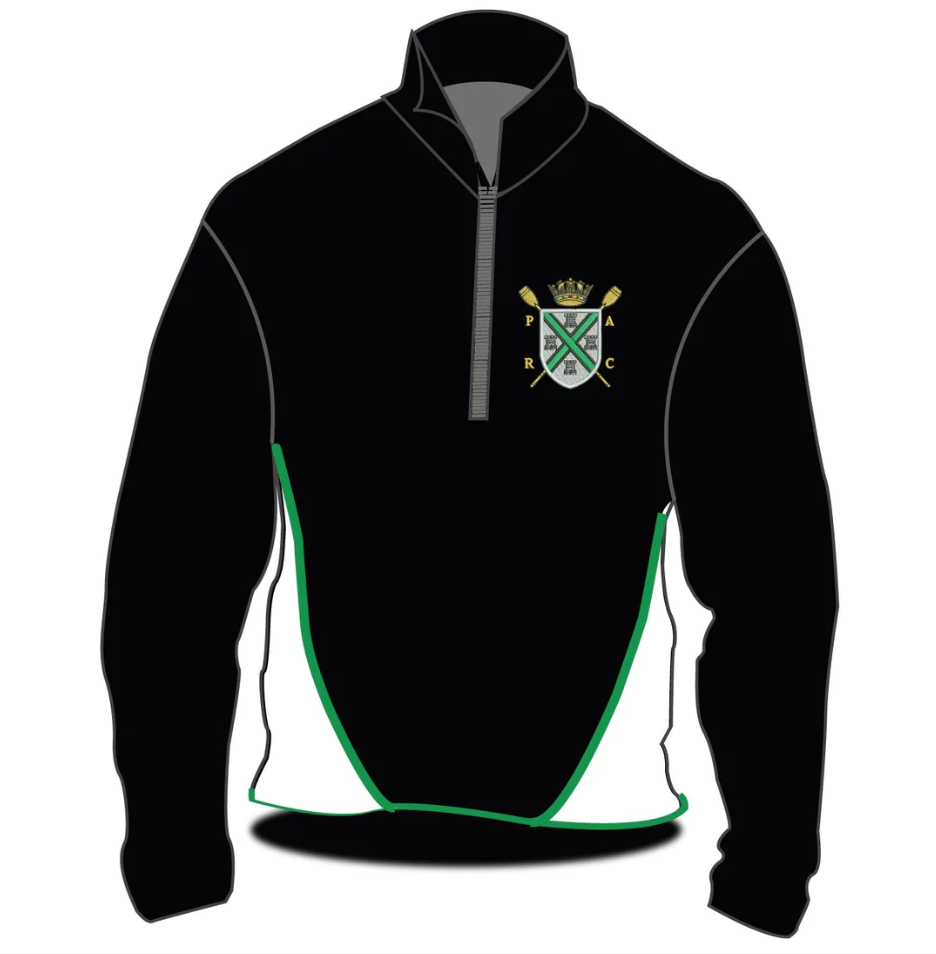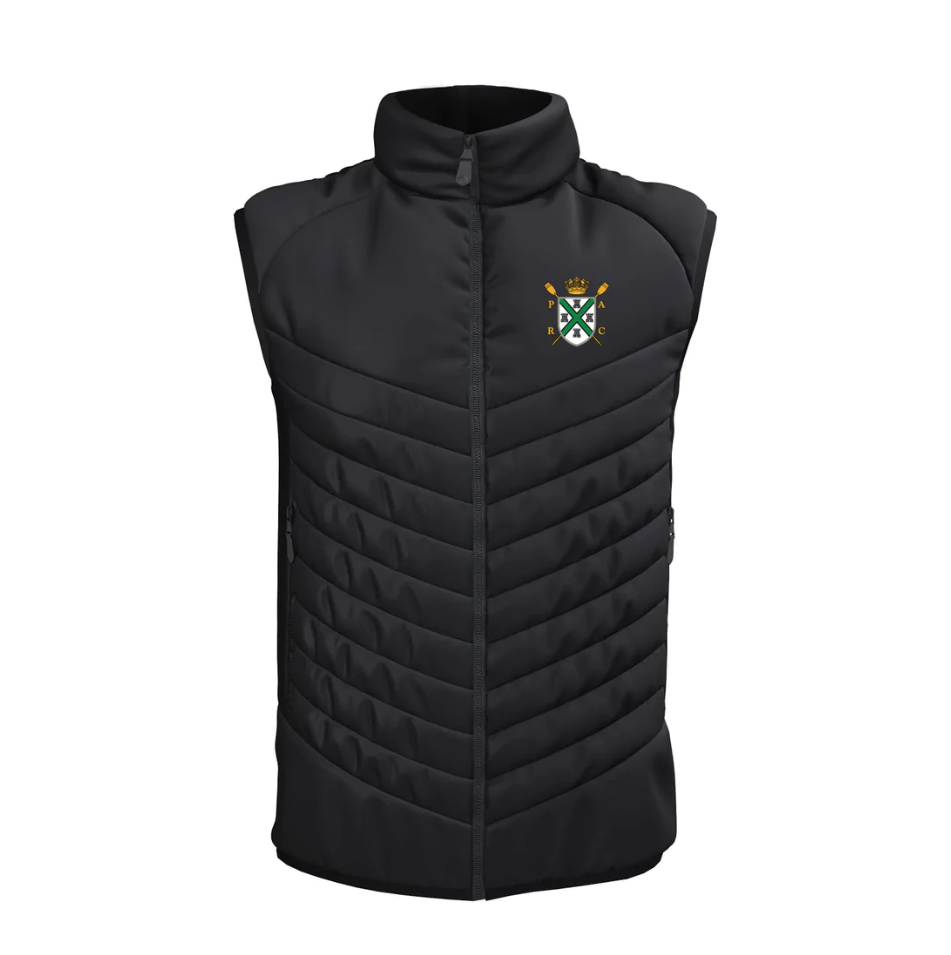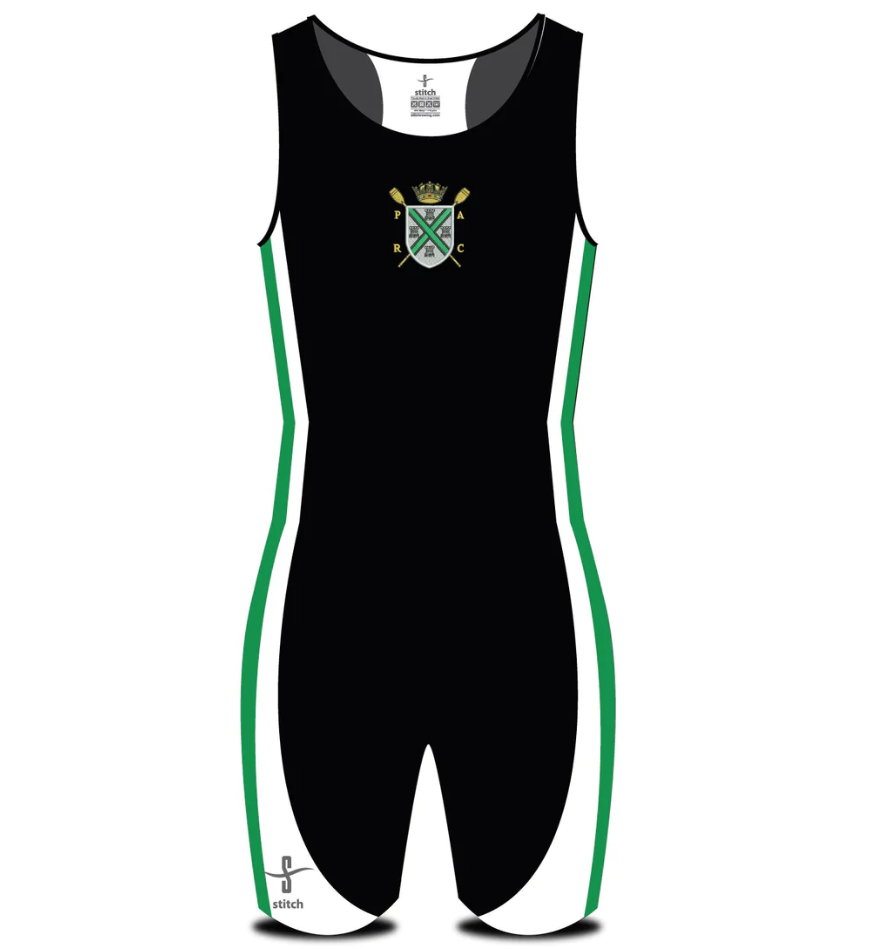 Want to know more?
If you would like to find out more about rowing with PARC you can contact us by using the Contact us menu option.
We look forward to hearing from you!